Customizing your fundraiser on the New UI (Fundraiser & P2P Redesign)
CrowdChange's new UI (User Interface) for fundraisers and P2P pages is now available!
Primarily a visual redesign and quality-of-life upgrade to the fundraiser landing page, the new UI includes a few different layout options. Fundraisers are now built in a 'block' structure and are designed on a block-by-block basis. Personal & team pages are also upgraded and will inherit the visual format of the overall fundraiser. These layouts will appear slightly differently on mobile devices for screen optimization.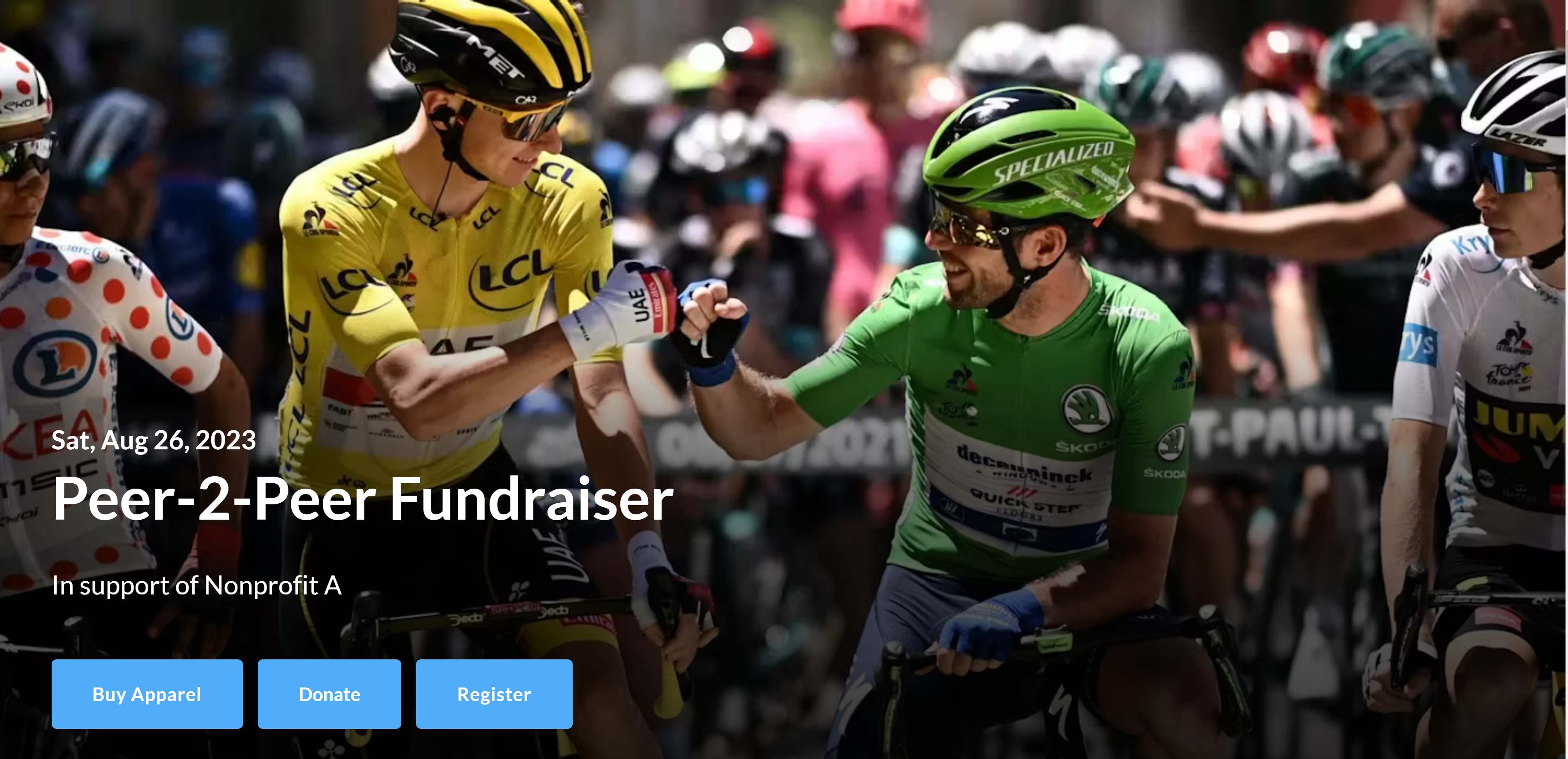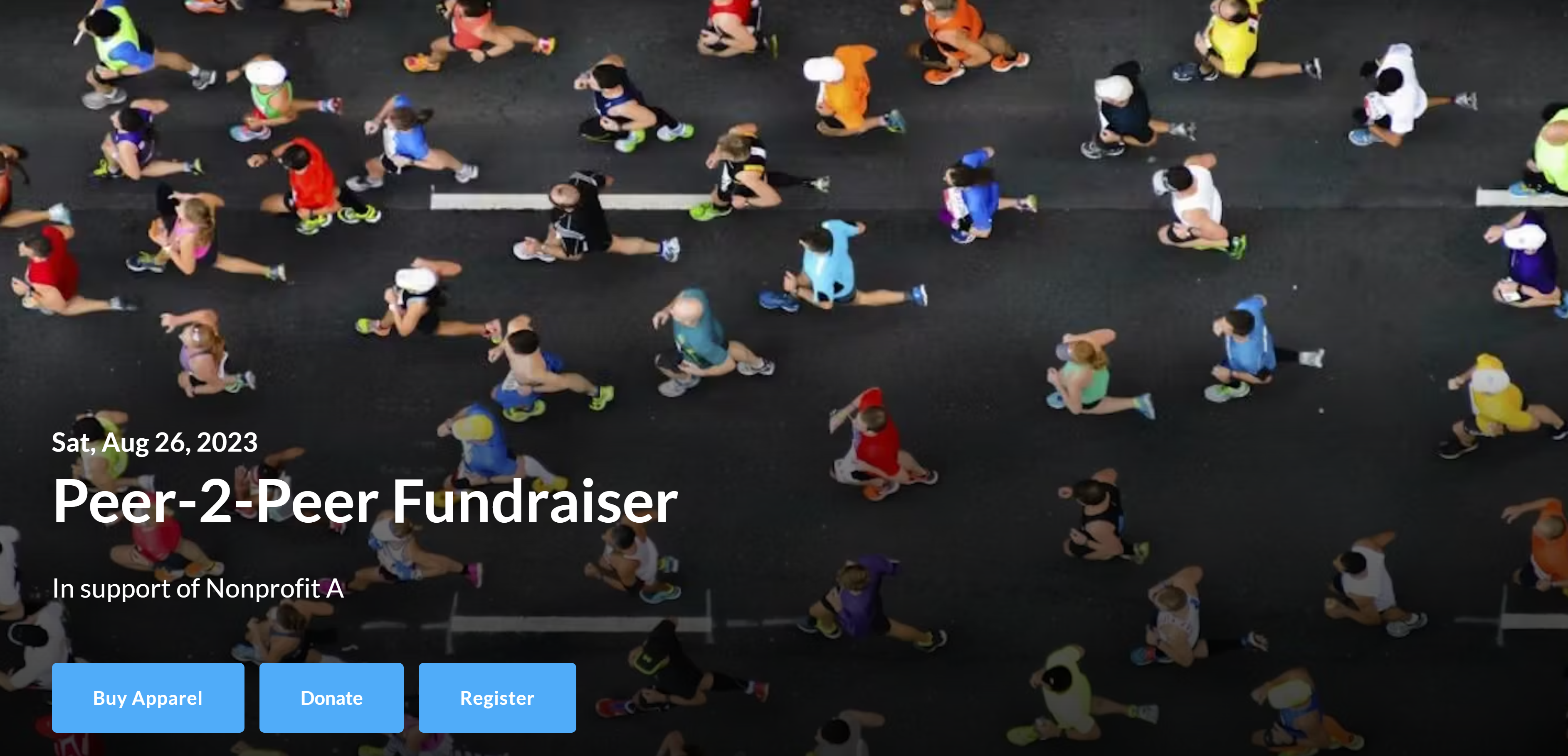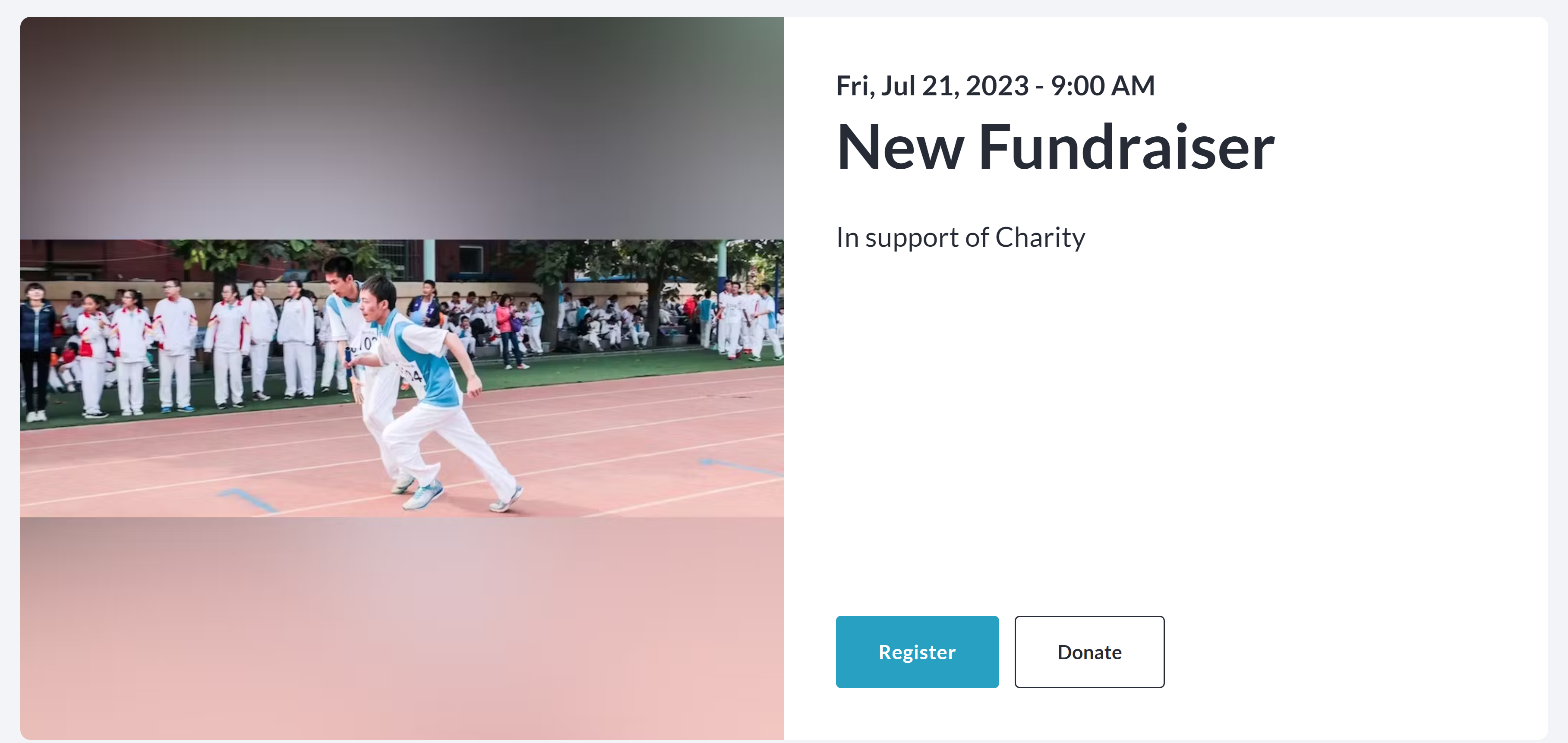 ---
Please Note: Before you can access editing features, you must enable Edit mode as shown below.
This banner will be in the top right corner of your screen when you are viewing your fundraising page.
Blocks and Design Controls
The new fundraiser UI introduces the 'block' structure, whereby fundraiser pages are built on a block-by-block basis. As shown in the image below, you have the ability to add, edit, move, hide or delete blocks.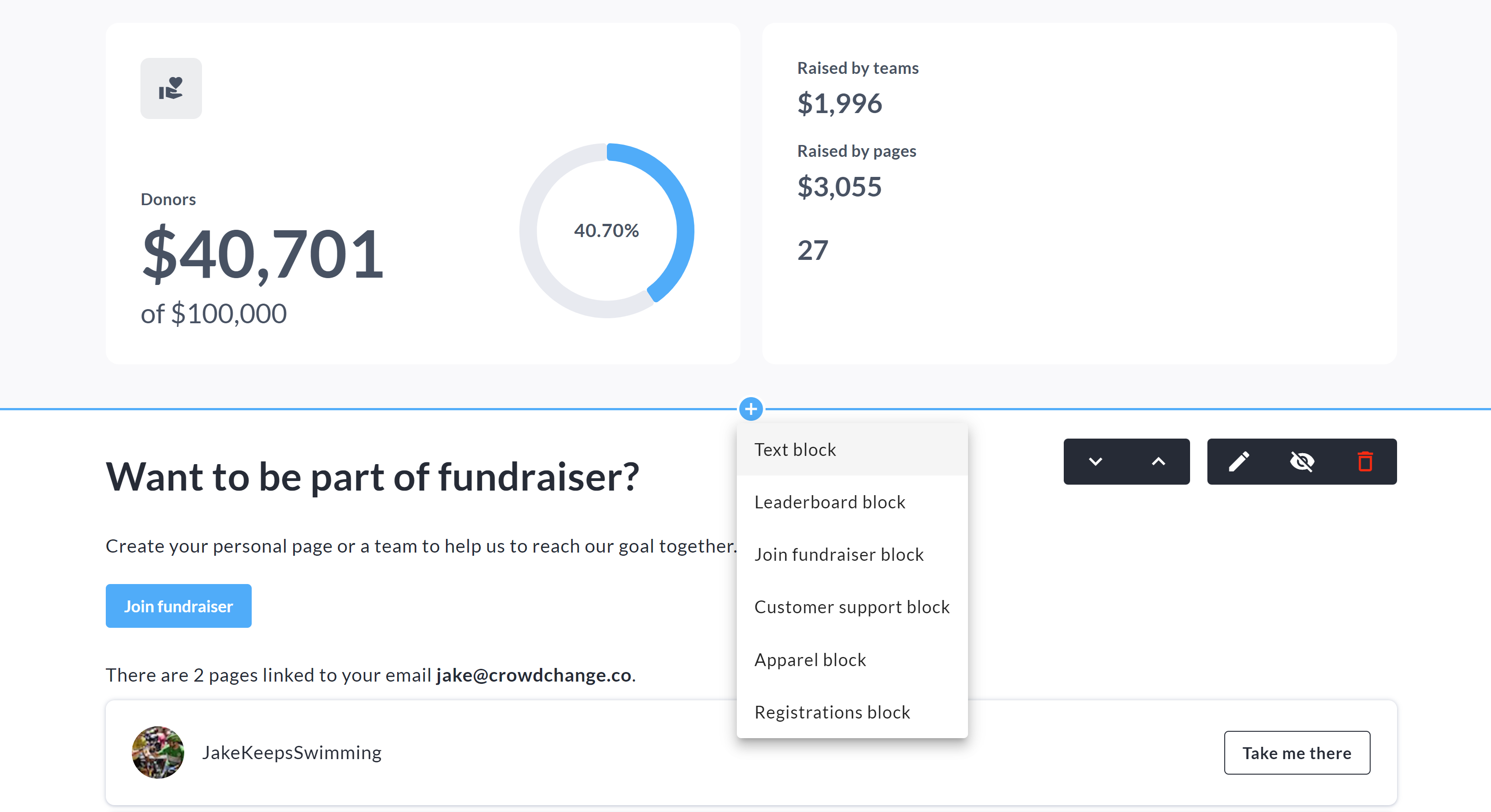 There are different types of blocks available depending on the settings of your fundraiser and each has a different function. Here are the block types with a brief description:
Donation Progress block - Appears if fundraiser goal is enabled - Shows total amount raised towards goal, progress bar, amount raised by teams and pages, number of donors, as desired. This block is very customizable.

Text block - Allows you to enter a header title and text body.

When and Where block - Allows you to display date(s) and pinpoint a geographic location.

Leaderboard block - Allows you to display Top or Recent Donations, Top Teams and Top Pages.

Join fundraiser block - Displays option to Join Fundraiser (Register) and lists pages linked to user email.

Customer support block - Displays 'Contact Us' button which brings up a contact form for support.

Purchase options blocks - These will show up as Registrations, Tickets, Apparel or Sponsors blocks depending on the settings of your fundraiser. They provide a quicker way for users to see and select purchase options.

eCards block - Available if eCards is enabled within fundraiser settings. Allows you to display select eCards on your fundraiser's main page.
Fundraiser and Layout Options
For Admins and Fundraiser Owners managing their fundraiser on the new UI, familiar options such as Edit, Offline Donations, Mailing List, Reports, Purchase options and more will be found under 'Advanced Settings' in the top left corner of the screen.
Basic colour and style options are found under Theme Settings, but to edit the overall design of the page, you must click the Gear icon on the left side of the banner image (shown while hovering over it).
Once you click the Gear icon, a scrollable side panel will appear on the right with more fundraiser options.
This is where you can go to edit your fundraiser title, choose which buttons are shown and in what order, change the layout, images, background and more. Be sure to scroll down and click Apply Changes.
Share Feature & Block
The Share feature has also been updated, with more sharing options now available such as QR code, WhatsApp, Twitter, and sharing to other apps. The Share button also now exists within it's own block.
The text, design and placement of the Share block can be customized by following these steps:
From the fundraiser, go to Edit Mode.

Click the Gear icon that appears while hovering over the fundraiser image.

On the right sidebar that appears, scroll down and click Set up sharing.

From the Sharing menu, you can make adjustments to the Share block as shown below.
A Note on P2P Pages
Personal and Team fundraising pages will inherit the visual format of the overall fundraiser, including buttons shown. The positioning of 'Advanced settings' and the 'Share' button also follow the new design.
To navigate from your personal fundraising page to the main fundraiser or your connected team page, you must now click Fundraiser and team details, then select either the fundraiser or the team page.